Why Hire Us?
Tillotson & Martin have the knowledge, care, and fight to defend you against any DUI charge. Our attorneys wrote the book on DUI Law for the state of Virginia and are recognized at the top of their field. Put our expertise on your side.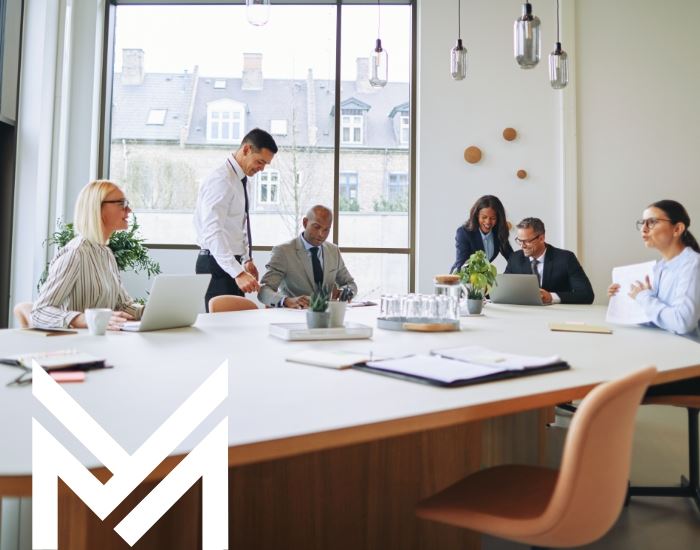 When it comes to DUI Law in Virginia, we wrote the book. Literally. Recognized as specialists in our field and backed by the expertise we've gained from handling thousands of previous cases, Thomson Reuters Westlaw, the authority in legal publishing, asked us to write the book on Virginia DUI Law as part of their Virginia Practice Series. Filled with crucial information about field sobriety tests and breath test operations, along with our own legal insights as DUI specialists and a "Lawyer-Scientist," this book has become a resource for prosecutors, defense attorneys, and judges alike. To date, it is one of our greatest accomplishments, and we look forward to the opportunity to continue enhancing others' knowledge of DUI law and procedures in the future.
Continue Reading
Read Less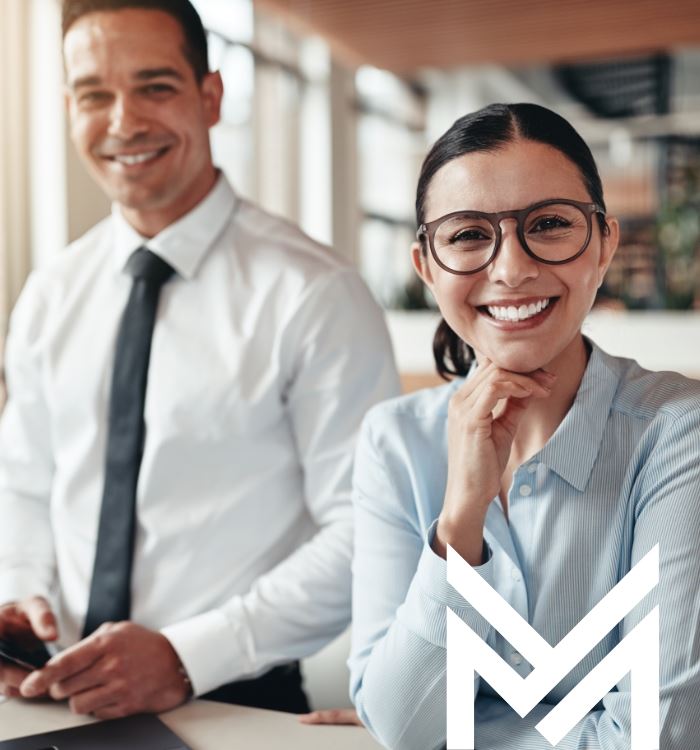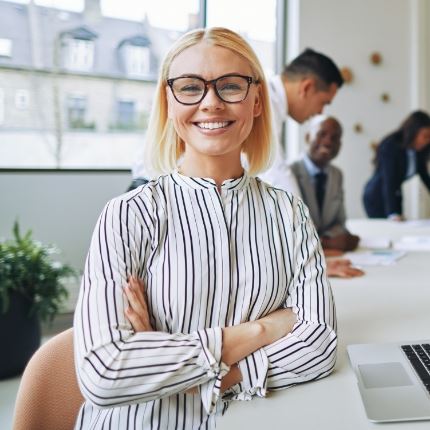 While many DUI defense lawyers know how to take a case to court and fight for reduced sentencing and penalties, none can provide the same level of specialized knowledge that we have to offer at Tillotson & Martin. Backed by 40+ years of combined experience, we are Virginia's most qualified DUI attorneys in the state, and our practice is limited exclusively to DUIs because we know we can deliver results unlike anyone else in the business. What's more, we are committed to sharing our knowledge with as many people as possible. To that end, we frequently conduct lectures and seminars for other professionals in the field, and, to date, we are the only law firm that has hosted a seminar on the EC/IR 2; we are both certified breath test operators; we are dedicated to staying up to date on our skills and knowledge, and we complete annual trainings in breath and blood testing, as well as field sobriety testing courses; and we continue to be the only attorneys in Virginia who bring the Field Sobriety manual and the Breath Test manual into evidence in the cases that we represent.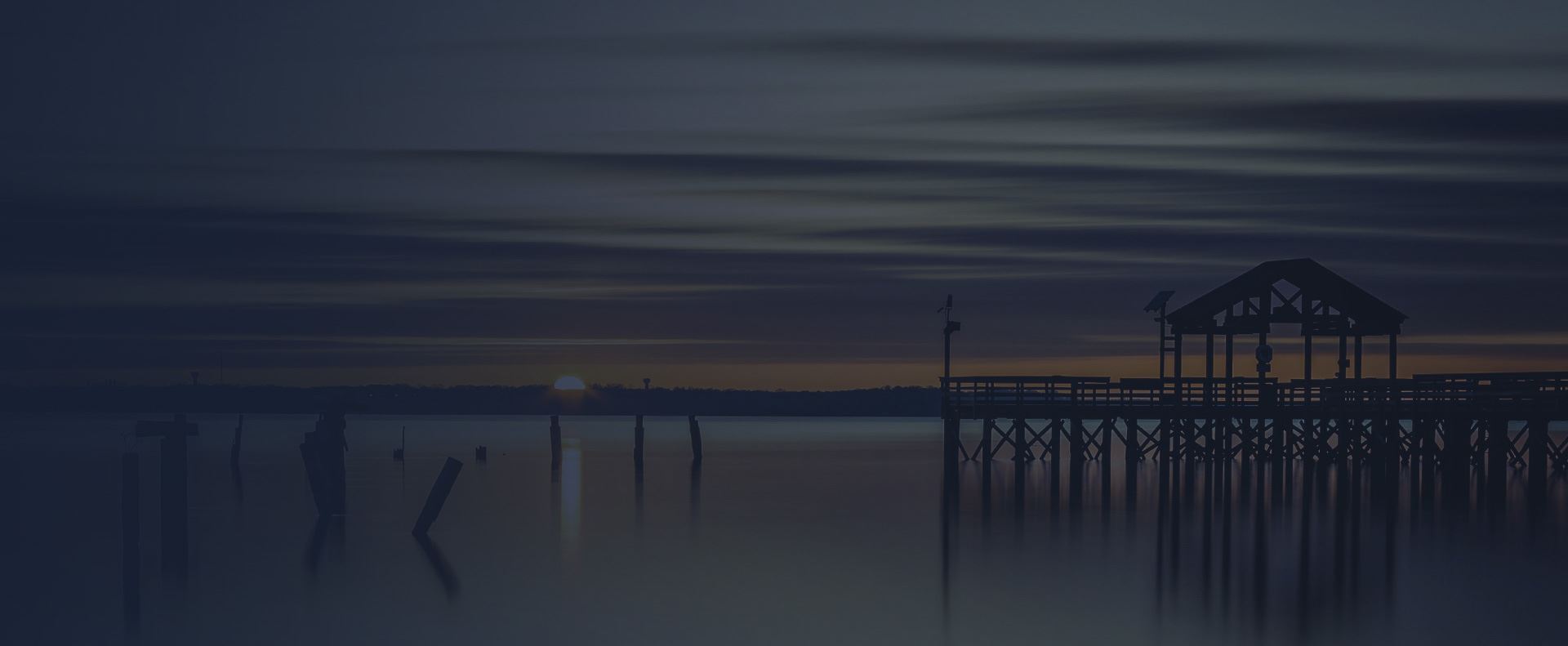 Proof of Our Care & Knowledge
Client Reviews
"Mr, Martin, in life, there are people who make a difference in a tough situation, you and your staff have done that."

Former Client

"Mr. Tillotson, you really are the best! I will refer you to everyone I know!"

E.S.

"He GENUINELY cares about his clients"

Former Client
We Have the Fight to Win. We Truly Care.
With Tillotson & Martin on your side, you can feel confident knowing that you'll be working with a legal team unlike any other in the business. Our expertise and specialized training don't just come from our ongoing education and professional experience. They are a reflection of the level of dedication we commit to our practice and our clients, because we truly care about delivering the best defense possible—and the best results! Our approach is both compassionate and aggressive, applying the right strategy with the right amount of force to make the biggest impact in the courtroom. Not only that, but we make working with our team as easy for our clients as possible, offering same-day appointments, free consultations, and after-hours accessibility by phone.
When you are facing the harsh penalties of a DUI conviction, you can't afford to work with an inexperienced team. At Tillotson & Martin, you won't have to. We have been handling DUI cases for more than four decades combined, during which time we have secured thousands of successful results for our clients. To date, we have defended DUI cases in more than 100 cities and counties across Virginia. Our winning strategies have amounted to "not guilty" verdicts in court, complete case dismissals, and life-changing rulings for our clients. We are prepared to do the same for you.
Fight Your Charge & Hire an Experienced Virginia DUI Lawyer
We've Successfully Handled Thousands of Cases
Attorneys Michael C. Tillotson and Jeffrey C. Martin are the ones to choose when it comes to DUI defense in Virginia. They wrote the book for DUI Defense that is published by Westlaw for other DUI lawyers. They are members of many prestigious law associations and have been recognized by the National College for DUI Defense for their dedication to defending people who have been accused of driving while intoxicated. Mr. Tillotson and Mr. Martin focus exclusively on DUI law, which is vitally important for a client who has been accused of driving while impaired. They have years of experience in successfully handling cases that are similar to yours.
Career Saved School Teacher's DWI Reduced to Reckless Driving
Charges Reduced, CDL Saved Truck Driver Charged with DWI and 0.09 BAC
Not Guilty of DWI, Guilty of Refusal Virginia Police Officer Charged with DWI & Refusal
Not Guilty 2nd Offense DWI
Charged Reduced After Treatment Doctor Charged with DWI
Not Guilty DWI & Refusal After Tummy Tuck
Schedule a Free Case Evaluation
Contact Tillotson & Martin, LLC Today!
If you've been accused of driving under the influence, you may rightfully have many questions about your charge, the judicial process, and your legal options. Our DUI attorneys serve Coastal Virginia, including Hampton Roads and Newport News, and are here to address your concerns and guide you through your case.