The Tillotson & Martin Team
Attorneys Michael C. Tillotson and Jeff C. Martin are widely recognized as the most qualified DUI lawyers in Virginia. As authors of the state's official book on DUI Law, they possess a level of knowledge unprecedented in the field and have earned a reputation among peers and legal professionals alike as respected DUI defense attorneys.
Backed by winning strategies, thousands of successful cases, and more than 40 years of combined experience, Tillotson & Martin has what it takes to fight and win—and we won't rest until we've explored every possibility for a favorable resolution to your case. Our attorneys have dedicated their professional careers to not only fighting against the harsh penalties of a DUI conviction, but to providing our clients with unwavering commitment and unparalleled results.
See for yourself by reading each of the bios below.
Offices in Newport News & Virginia Beach
Representing Clients Throughout Virginia
With offices in Newport News & Virginia Beach, Tillotson & Martin proudly serves clients throughout the Commonwealth of Virginia. Our team is equipped with the knowledge, experience, and care you need to defend your DUI charge. Not located in Coastal Virginia? We handle cases across the Commonwealth and have tried cases in 116 jurisdictions throughout Virginia.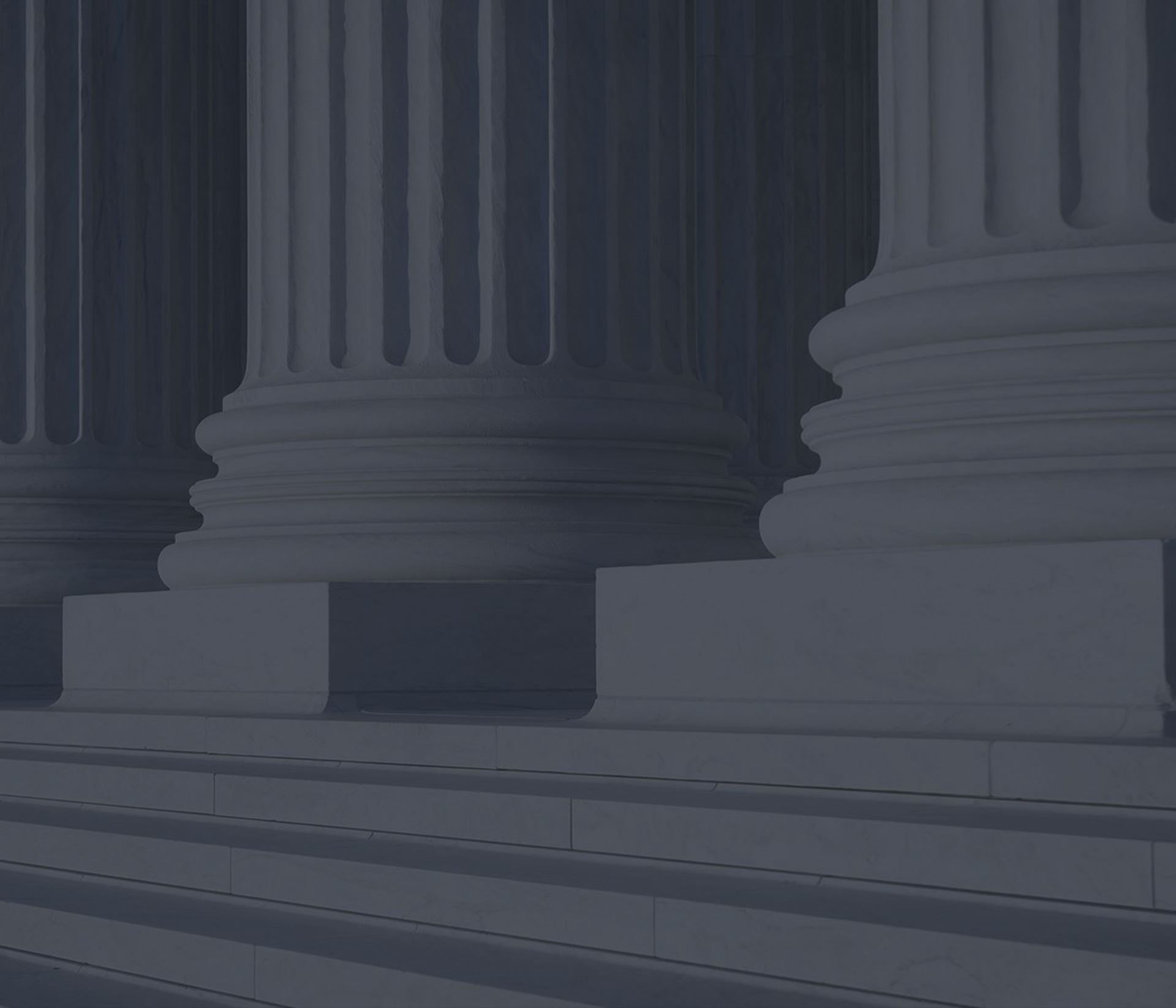 Focused on DUI/DWI Defense Types of Cases We Handle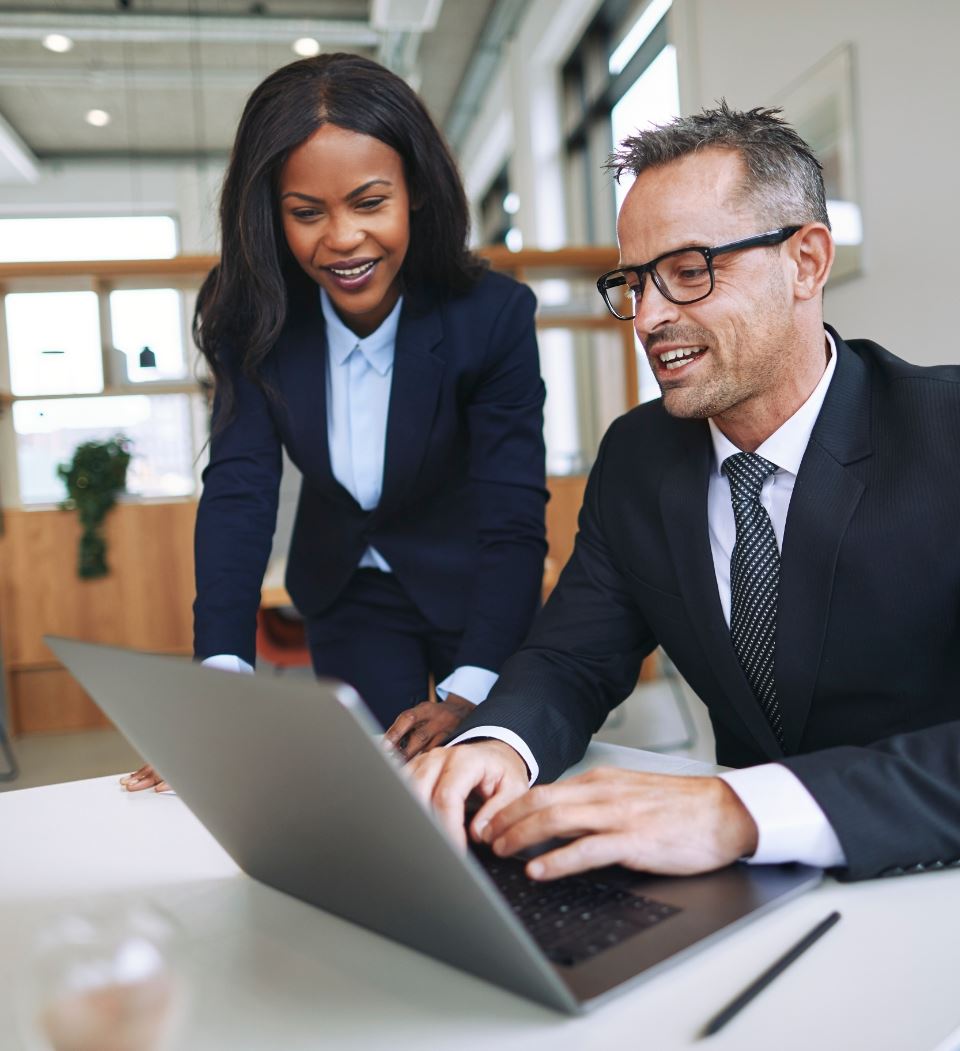 Why Hire Tillotson & Martin?
We Wrote the Book.

We were tasked with writing the book on Virginia DUI Law by Thomson Reuters Westlaw, the leading authority in legal publishing. Prosecutors, defense attorneys, and judges often turn to this resource.

We Possess the Knowledge.

Not only are our attorneys committed to attending continued education courses, they lecture and teach courses themselves. In a field as scientific and technical as DUI Defense, keeping our knowledge up to date is crucial to crafting our clients' defense strategies.

We Truly Care.

Mike Tillotson & Jeff Martin go the extra mile for their clients. Our team realizes that this is your future at stake and we will employ every strategy to ensure that we are providing you with the best representation possible.

We Have the Fight to Win.

With nearly 40 years of combined experience, Mike Tillotson and Jeff Martin have successfully handled thousands of DUI cases, and has tried cases across the entire state of Virginia.
Schedule a Free Case Evaluation
Contact Tillotson & Martin, LLC Today!
If you've been accused of driving under the influence, you may rightfully have many questions about your charge, the judicial process, and your legal options. Our DUI attorneys serve Coastal Virginia, including Hampton Roads and Newport News, and are here to address your concerns and guide you through your case.