DUI Defense
Tillotson & Martin have the knowledge, care, and fight to defend you against any DUI charge. Our attorneys wrote the book on DUI Law for the state of Virginia and are recognized at the top of their field. Put our expertise on your side.
Coastal Virginia DUI Defense Attorneys
Serving Hampton Roads & Newport News
If you were charged with driving while intoxicated and are subsequently convicted, you could face several consequences. For instance, you might be fined, incarcerated, or be prohibited from driving because of a driver's license suspension. The effects of a drinking and driving conviction can be long-lasting and impact various facets of your life. For example, you will have a criminal record, which can make it challenging to get a job or house. Your insurance company might also increase your premium or cancel your coverage altogether. You do not have to accept these consequences without a fight. Challenging the accusations is your right, and it's imperative to exercise this right with the help of an attorney.
For a free consultation to discuss your case, call us at (757) 568-7978 today.
Trust a Team with the Skills to Fight Your Charge
At Tillotson & Martin, our Coastal Virginia DUI lawyers provide the compassionate and aggressive defense you need. We know that good people can find themselves facing a drinking a driving charge, and we are here to help them through the judicial process. Not only does our team have nearly 40 years of combined experience and focus solely on DUI defense, but we also have the designations and training necessary to develop a solid strategy. Attorney Martin is an ACS-CHAL Forensic Lawyer-Scientist, and both of our lawyers are breath test operators and give lectures to other attorneys regarding DUI law. When you choose us, you can be confident you'll be backed by a team with the knowledge, skills, and resources to effectively handle your case.
Continue Reading
Read Less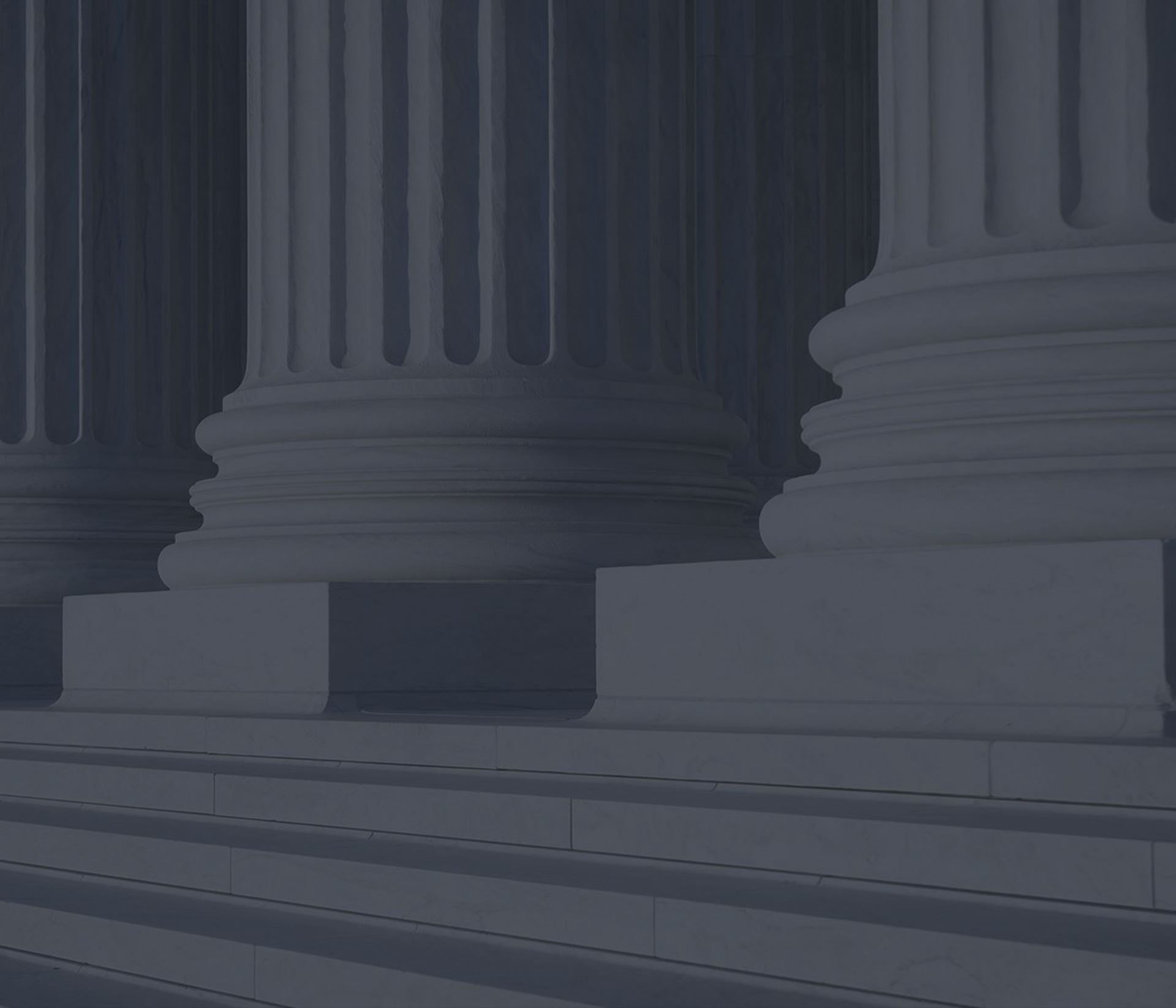 Focused on DUI/DWI Defense Types of Cases We Handle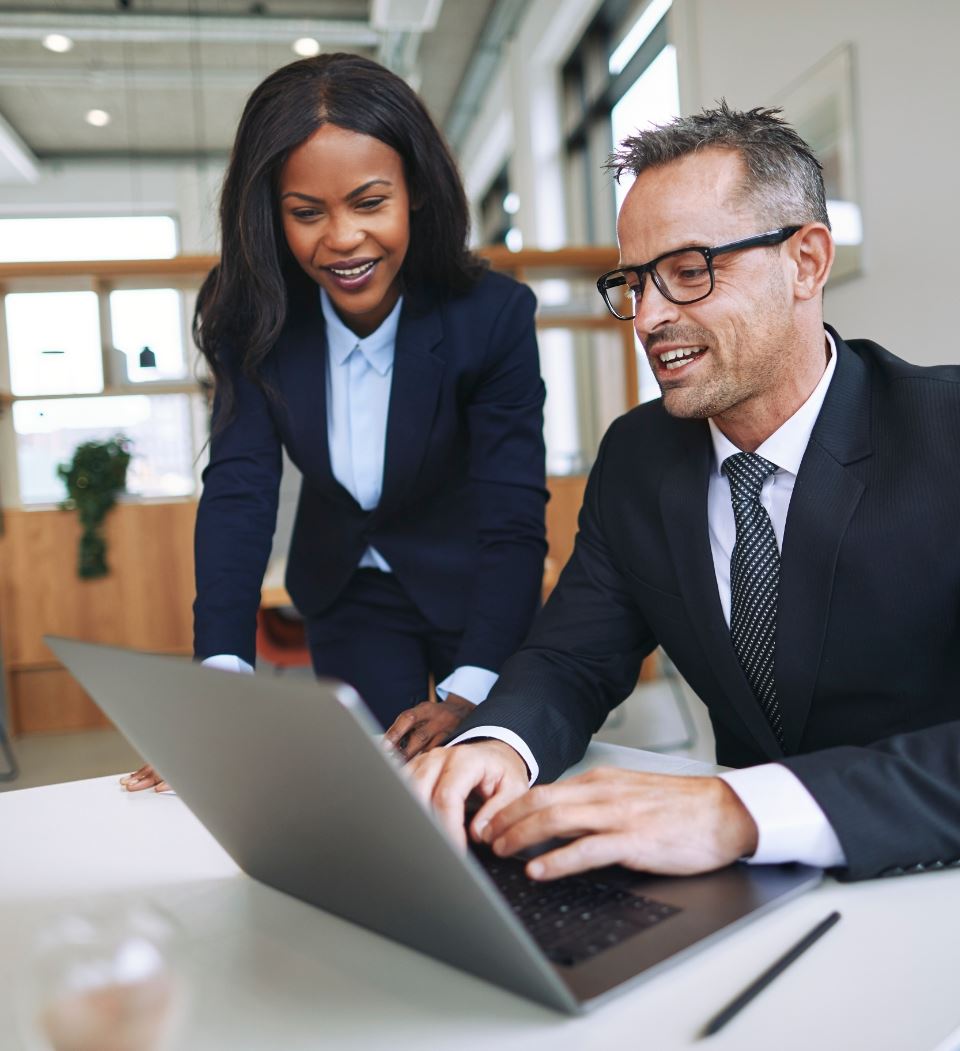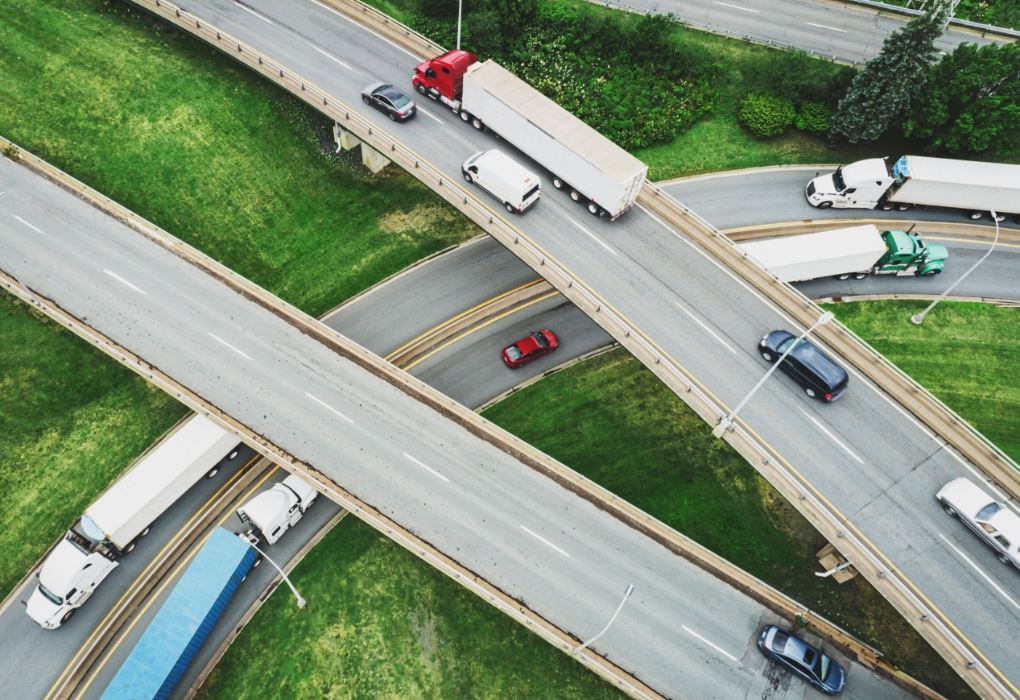 We Wrote Virginia's DUI Book for Lawyers
Because of their immense knowledge and vast experience trying DUI cases, Michael Tillotson & Jeff Martin were contracted by Thomson Reuters Westlaw, the leading authority in legal publishing, to write the book on Virginia DUI Law. Prosecutors and defense attorneys throughout the state look to this book for insight into both the technical and legal aspects of a DUI case.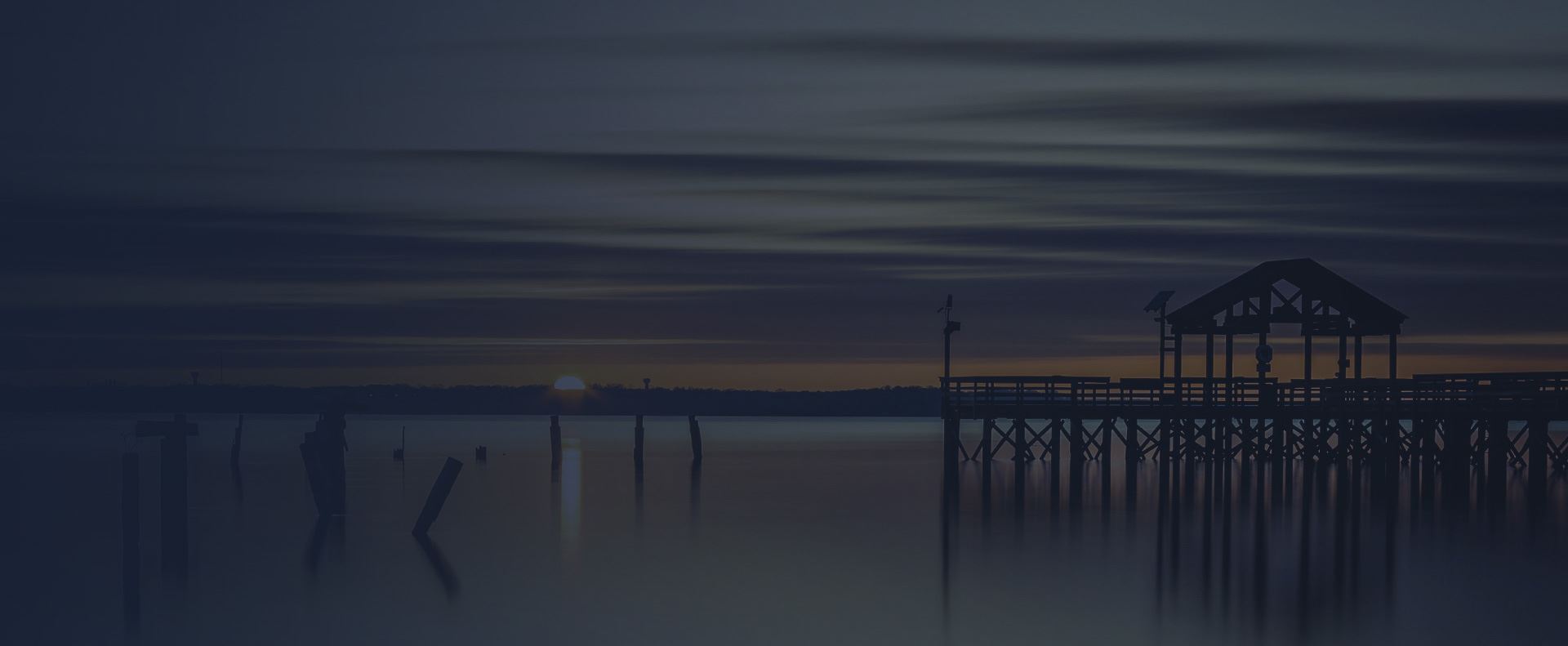 Proof of Our Care & Knowledge
Client Reviews
"Mr, Martin, in life, there are people who make a difference in a tough situation, you and your staff have done that."

Former Client

"Mr. Tillotson, you really are the best! I will refer you to everyone I know!"

E.S.

"He GENUINELY cares about his clients"

Former Client
What Is Virginia's DUI Law?
Under Virginia Code § 18.2-266, it's illegal to drive any motor vehicle while intoxicated. Intoxication can involve having a blood alcohol content (BAC) of .08% or higher or being under the influence of drugs and/or alcohol.
If I Wasn't Drunk, Can I Be Convicted of a DUI?
Many people think that they can be convicted of a DUI only if they were drunk, meaning they lacked coordination, were slurring their words, or had bloodshot watery eyes. Sadly, that's not always the case. Even if you passed the field sobriety tests and felt like you were in complete control of your vehicle while driving, blowing a .08 or higher could result in a DUI conviction. The reason for this is because of Virginia's so-called "per se" law under clauses (i) and (v) of Virginia Code § 18.2-266.
Under the "per se" law, a person is considered impaired by drugs or alcohol because their BAC is at a specific limit. If a breath or alcohol test shows that you were at or above the legal limit, regardless of your physical or mental capabilities, the law considers you drunk.
In Virginia, the per se levels are as follows:
Alcohol: .08%
Cocaine: .02 milligrams per liter
Methamphetamine: 1 milligrams per liter
Phencyclidine (PCP): .01 milligrams per liter
Ecstasy: .1 milligram per liter
If the Legal BAC Limit is .08, Can I Be Convicted of a DUI If I Blow .07?
Although the legal BAC limit is .08, that does not mean you can only be convicted of a DUI for having a level at or above this number. You might face charges and a conviction for having a BAC lower than the legal limit. That's because Virginia law does not presume drivers are sober when they have a BAC between .06 and .07.
Under Virginia law, the DUI presumptions are as follows:
.08 or above: Presumption of intoxication
.06 and .07: No presumption of intoxication
.05: Presumption of not intoxicated
Generally, if a driver has a BAC between .06 and .07, the prosecutor may not try to land a DUI conviction. Instead, they may agree to a plea for a "wet reckless." The sentence for a conviction for this offense may include a referral to the Virginia Alcohol Safety Action Program (VASAP).
What Are the BAC Levels for Underage Drinkers and CDL Holders to Be Charged with DUIs?
When you search the Web for BAC levels for underage drivers and CDL holders, you might find specific numbers attached to DUIs for these motorists. For instance, a site might say that a person under 21 years of age could be charged with a DUI if their BAC was at or above .02. For CDL holders, the level may be .04.
However, these amounts don't result in DUIs for underage drivers and CDL holders. The law doesn't allege that the motorist is drunk at these levels, only that they are driving unlawfully. The underage driver or CDL holder might be charged with a different misdemeanor and not a DUI.
Knowledge, Care, & the Fight to Win Why Hire Tillotson & Martin?
We Wrote the Book.

We were tasked with writing the book on Virginia DUI Law by Thomson Reuters Westlaw, the leading authority in legal publishing. Prosecutors, defense attorneys, and judges often turn to this resource.

We Possess the Knowledge.

Not only are our attorneys committed to attending continued education courses, they lecture and teach courses themselves. In a field as scientific and technical as DUI Defense, keeping our knowledge up to date is crucial to crafting our clients' defense strategies.

We Truly Care.

Mike Tillotson & Jeff Martin go the extra mile for their clients. Our team realizes that this is your future at stake and we will employ every strategy to ensure that we are providing you with the best representation possible.

We Have the Fight to Win.

With nearly 40 years of combined experience, Mike Tillotson and Jeff Martin have successfully handled thousands of DUI cases, and has tried cases across the entire state of Virginia.

We Can Fight Your Breath Test Results
Just because you blew a certain alcohol level, does not mean you are guilty. Breath tests are often wrong and we understand the technology and have the experience to defend your charge.
Schedule a Free Case Evaluation
Contact Tillotson & Martin, LLC Today!
If you've been accused of driving under the influence, you may rightfully have many questions about your charge, the judicial process, and your legal options. Our DUI attorneys serve Coastal Virginia, including Hampton Roads and Newport News, and are here to address your concerns and guide you through your case.