Domestic Violence
Tillotson & Martin have the knowledge, care, and fight to defend you against any DUI charge. Our attorneys wrote the book on DUI Law for the state of Virginia and are recognized at the top of their field. Put our expertise on your side.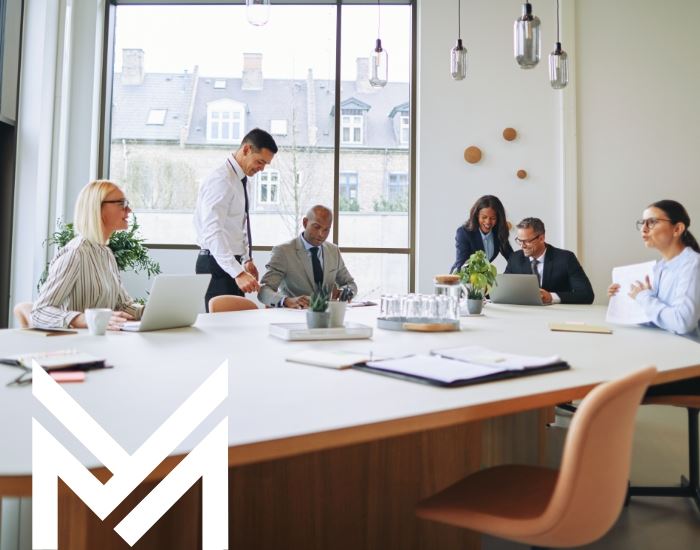 Newport News Domestic Violence Attorneys
Defending Against Domestic Violence Allegations in Hampton Roads
Domestic violence is a serious offense in Virginia. Even if the allegations are false, you could still be facing serious criminal charges. If you are arrested for domestic violence, you must retain an aggressive criminal defense attorney to protect your rights and freedoms. Domestic violence charges can lead to jail time, loss of gun rights, and a permanent criminal record.
At Tillotson & Martin, LLC, our Newport News domestic violence attorneys have handled thousands of cases in Hampton Roads. We understand the complexities of the legal system, and we can help you navigate it. We are ready to help you fight your charges and protect your future.
Penalties for Domestic Violence in Virginia
The consequences stemming from domestic violence convictions in Virginia are multifaceted, contingent upon the gravity of the offense and the defendant's prior criminal history. Here's an overview of potential penalties for various domestic violence charges:
Misdemeanor Assault and Battery: This offense constitutes a Class 1 misdemeanor, subject to a maximum sentence of up to 12 months in jail and a fine of up to $2,500.

Felony Assault and Battery: Upon a third conviction for assault and battery, it escalates to a Class 6 felony. Conviction for felony assault and battery can result in a minimum of 6 months in jail to a prison term of up to 5 years and a fine.
It is crucial to recognize that these penalties are not static; they can be exacerbated by aggravating factors. For instance, violating a protective order in Virginia constitutes a criminal offense, subject to misdemeanor penalties of up to 12 months in jail and a $2,500 fine. However, the gravity of the offense escalates if multiple violations occur within specific timeframes. 
What Constitutes Domestic Violence in Virginia?
In Virginia, domestic violence, also known as "family abuse", is when an individual commits a violent act against a family member. A violent act can include:
Assault and Battery
Sexual Assault
Stalking
Kidnapping
Family members include:
Children
Parents
Grandparents
Stepparents
Siblings
Half Siblings
Step siblings
The act of domestic violence does not have to occur in the presence of the family member. It can occur when the family member is threatened or endangered. For example, if you call your ex-spouse and threaten to kill them, you can be charged with domestic violence.
What Can a Newport News Domestic Violence Attorney Do?
A Virginia domestic violence attorney plays a crucial role in assisting someone accused of domestic violence by providing legal expertise and support throughout the legal process. Here's a detailed list of ways in which an attorney can help:
Legal Guidance: An attorney will explain the charges and legal processes comprehensively, ensuring the accused understands their rights, potential consequences, and available options.

Case Evaluation: They will thoroughly assess the details of the case to identify strengths and weaknesses, enabling the development of a strategic defense.

Protecting Rights: Ensuring the accused's constitutional rights are upheld throughout the proceedings, including the right to remain silent and the right to legal representation.

Evidence Gathering: Collecting evidence that supports the accused's version of events, such as witness statements, surveillance footage, or text messages.

Negotiation: Engaging in plea negotiations with the prosecution to potentially reduce charges or seek alternative sentencing options.

Court Representation: Providing representation during court appearances, including arraignments, bail hearings, and trial proceedings.

Expert Witnesses: Identifying and consulting with expert witnesses, such as psychologists or forensic experts, to provide professional opinions that can support the defense.

Minimizing Penalties: Working to minimize potential penalties, fines, and jail time through skilled negotiation and advocacy.

Alternative Sentencing: Exploring alternatives to incarceration, such as probation, anger management programs, or rehabilitation, depending on the circumstances and the accused's needs.

Appeals: If a conviction occurs, helping the accused explore options for appeals or post-conviction relief.

Record Expungement: Advising on and pursuing record expungement, where applicable, to clear the accused's criminal record after a successful defense or case resolution.
By providing comprehensive legal assistance and support, a skilled Virginia domestic violence attorney aims to protect the accused's rights, seek favorable outcomes, and guide them through the complexities of the legal system.
Call
757-568-7978

for a Free Consultation

If you are facing domestic violence charges, our Newport News domestic violence attorneys can help you. We are ready to help you fight your charges and protect your freedom. We will work hard to protect your rights and future, and we will fight for the best possible outcome.

Call 757-568-7978 today for a free consultation.
Continue Reading
Read Less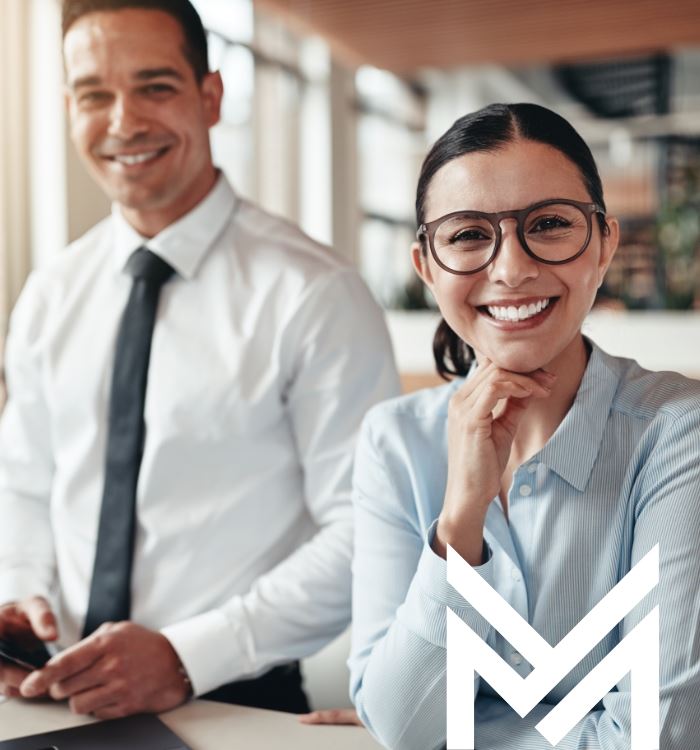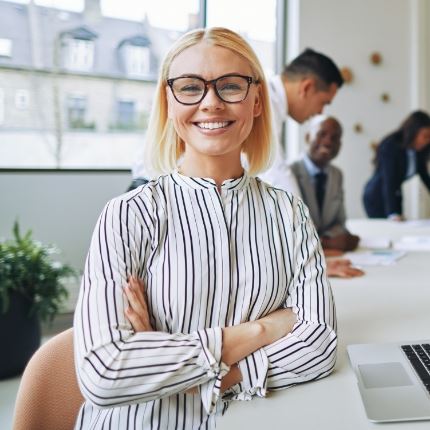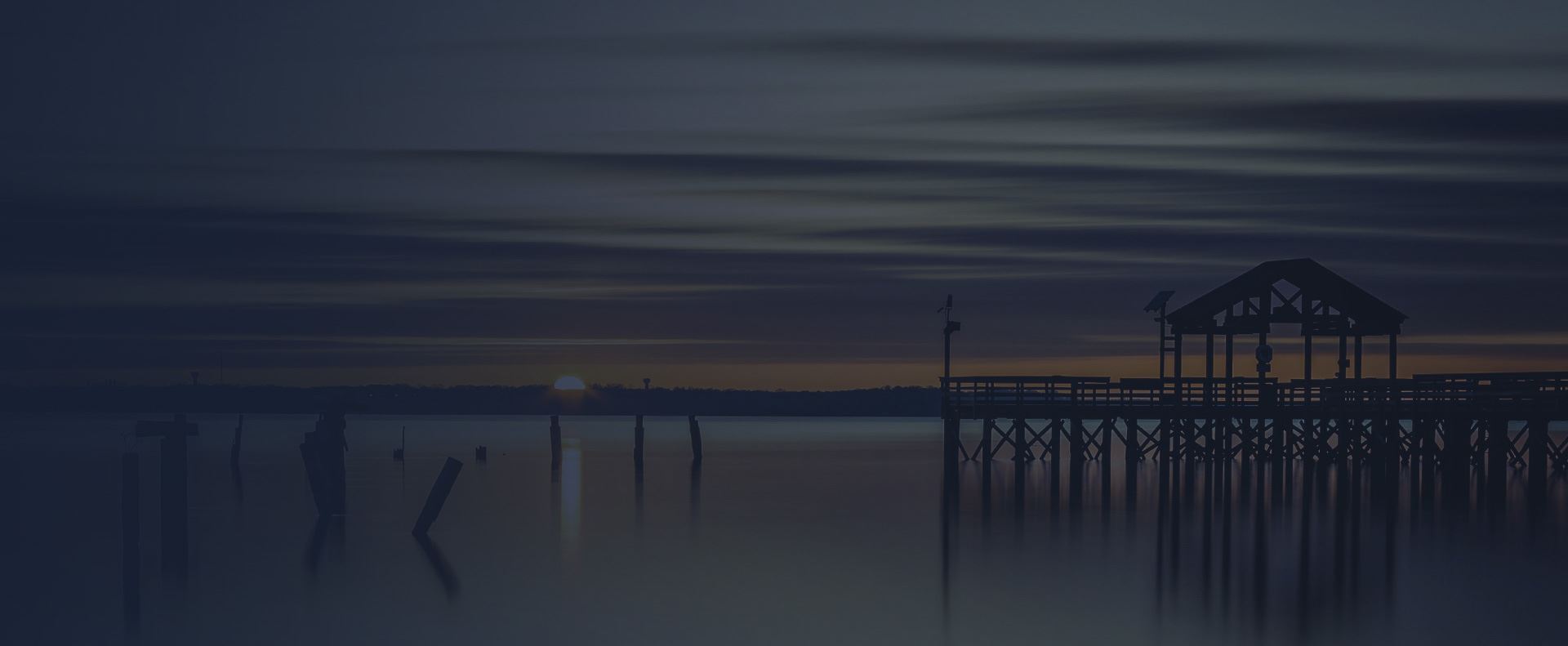 Proof of Our Care & Knowledge
Client Reviews
"Mr, Martin, in life, there are people who make a difference in a tough situation, you and your staff have done that."

Former Client

"Mr. Tillotson, you really are the best! I will refer you to everyone I know!"

E.S.

"He GENUINELY cares about his clients"

Former Client
Schedule a Free Case Evaluation
Contact Tillotson & Martin, LLC Today!
If you've been accused of driving under the influence, you may rightfully have many questions about your charge, the judicial process, and your legal options. Our DUI attorneys serve Coastal Virginia, including Hampton Roads and Newport News, and are here to address your concerns and guide you through your case.