Criminal Defense
Tillotson & Martin have the knowledge, care, and fight to defend you against any DUI charge. Our attorneys wrote the book on DUI Law for the state of Virginia and are recognized at the top of their field. Put our expertise on your side.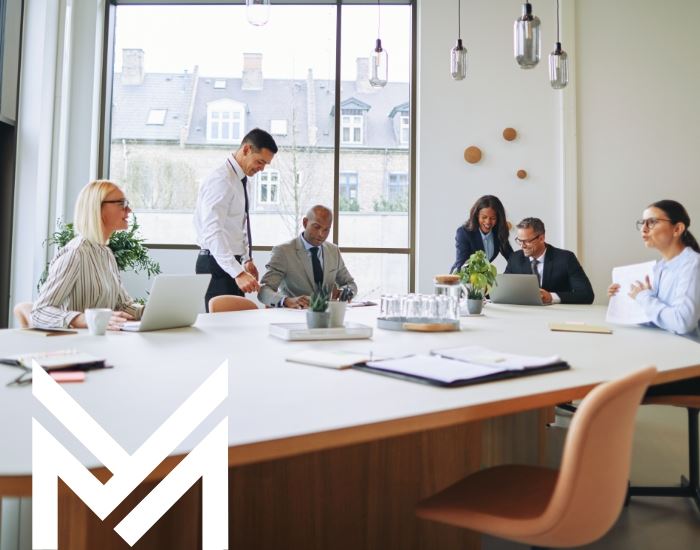 Coastal Virginia Criminal Defense Attorneys
Discuss Your Case During a Free Consultation in Hampton Roads or Newport News
Many of those charged with crimes are good people who found themselves in the wrong place at the wrong time or were falsely accused. Going through the criminal justice system to resolve the matter can be stressful and frightening, as various factors come into play and the unknown outcome has the potential to affect the person for the rest of their life. One of the most effective ways of working toward a favorable result in a criminal case is to have a lawyer fighting the charge. If you're facing allegations, you need an attorney who understands the justice system and can guide you through the process.
At Tillotson & Martin, our Coastal Virginia criminal defense lawyers have over 40 years of combined experience and a thorough understanding of court procedures. Although a large part of our practice is focused on DUI defense, we bring our knowledge, skills, and resources to fight other charges. We understand several circumstances may have brought you to this point, and we believe that you are innocent until proven beyond a reasonable doubt otherwise. That is why we will deliver compassionate and sound legal advice to help you make informed decisions about how to move forward with your case.
Learn more about how we can help with your criminal matter by calling us at (757) 568-7978 today.
Continue Reading
Read Less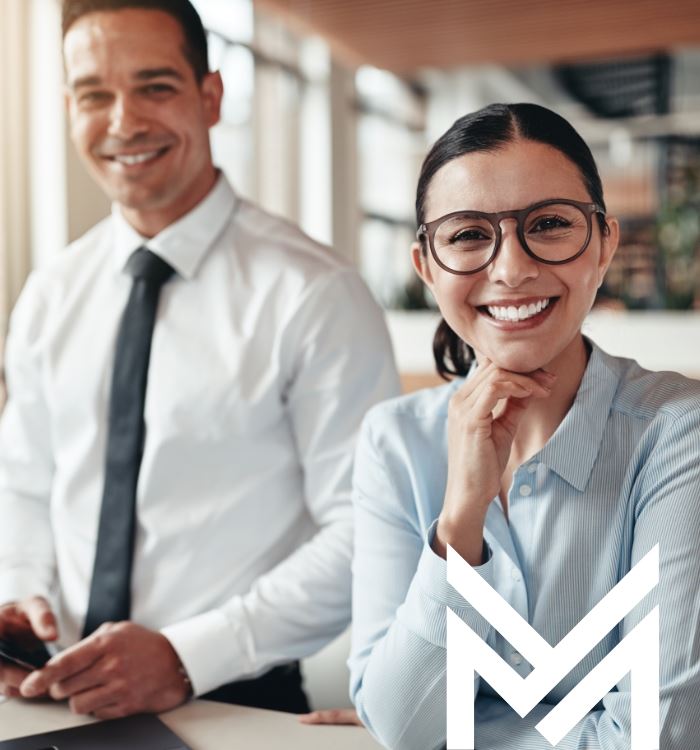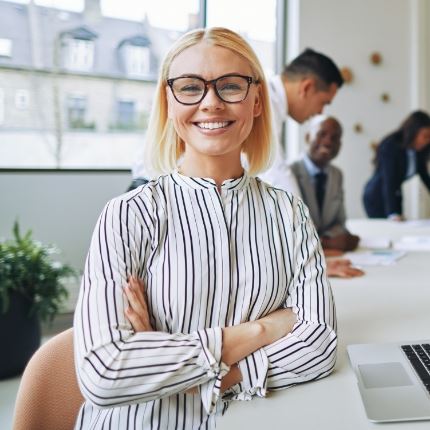 Defense for Misdemeanor and Felony Charges
The Virginia Code classifies criminal offenses into misdemeanors and felonies. Although felonies are considered the more serious of the two, a charge at either level must be taken seriously. A conviction could lead to several sanctions, such as incarceration, fines, loss of driving privileges, and more. And those are just the criminal penalties a judge can impose. Even after your sentence is served, you may face collateral consequences, such as having trouble maintaining or obtaining employment or getting federal financial aid for college.
The potential penalties for the different levels and classes of crimes include:
Class 1 misdemeanor: This class is punishable by up to 12 months in jail and/or a fine of up to $2,500.
Class 2 misdemeanor: Conviction penalties include jail for up to 6 months and/or a fine of up to $1,000.
Class 3 misdemeanor: Penalties include a fine of up to $500.
Class 4 misdemeanor: A conviction can result in a fine of up to $250.
Class 1 felony: This level and class carries a maximum prison term of life and a maximum fine of $100,000.
Class 2 felony: Penalties for a conviction include imprisonment between 20 years and life and a fine of up to $100,000.
Class 3 felony: The punishments for a conviction include between 5 and 20 years' imprisonment and a fine of up to $100,000.
Class 4 felony: The conviction penalties include between 2 and 10 years in prison and a fine of up to $100,000.
Class 5 felony: This class is punishable by 1 to 10 years of imprisonment and/or a fine of up to $2,500.
Class 6 felony: A conviction carries a term of imprisonment between 1 and 5 years and/or a fine of up to $2,500.
Whether you've been charged with a misdemeanor or felony, our team will fight relentlessly for you.
We're Ready to Defend You
If you need compassionate yet aggressive defense for your criminal matter, turn to Tillotson & Martin. To build a strong and effective strategy, our Coastal Virginia lawyers thoroughly prepare for each case we handle. We'll discuss your situation and legal options with you to work toward a favorable result.
To get started on your case, contact us at (757) 568-7978.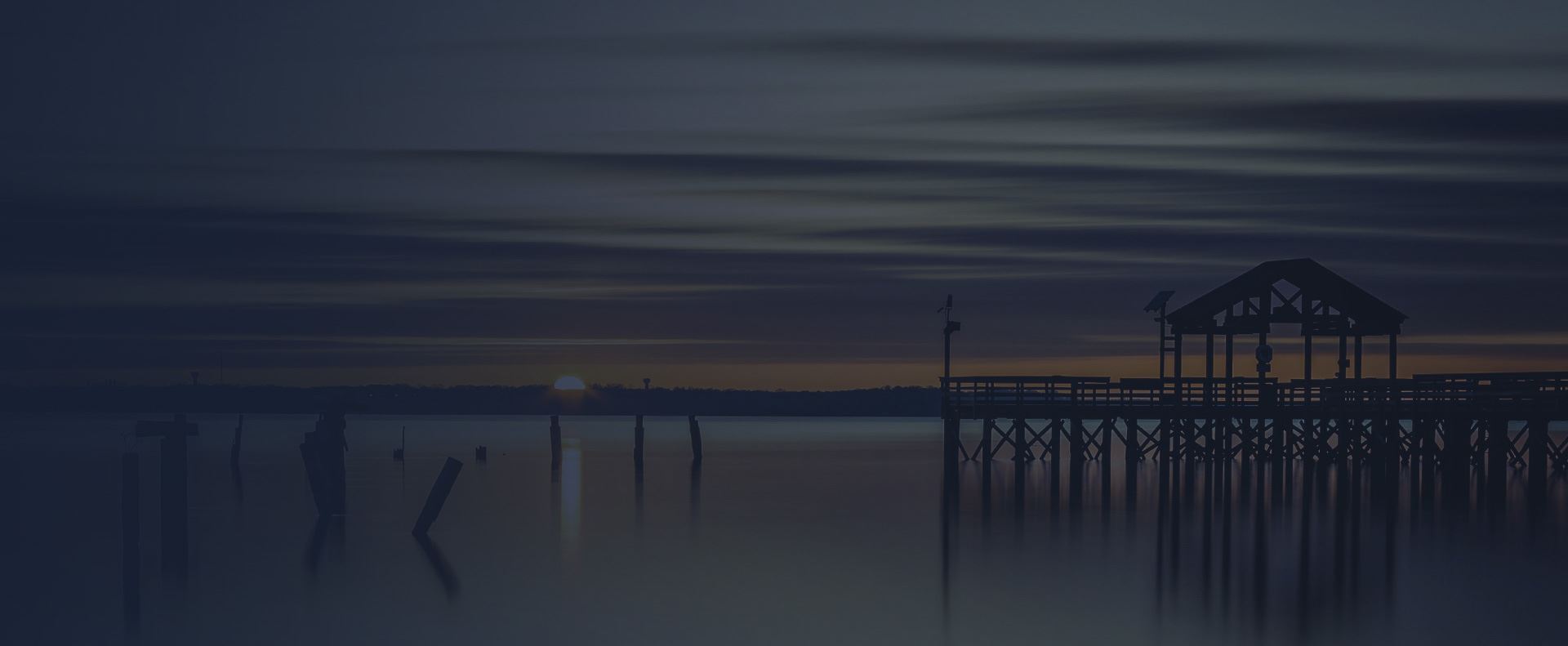 Proof of Our Care & Knowledge
Client Reviews
"Mr, Martin, in life, there are people who make a difference in a tough situation, you and your staff have done that."

Former Client

"Mr. Tillotson, you really are the best! I will refer you to everyone I know!"

E.S.

"He GENUINELY cares about his clients"

Former Client
Schedule a Free Case Evaluation
Contact Tillotson & Martin, LLC Today!
If you've been accused of driving under the influence, you may rightfully have many questions about your charge, the judicial process, and your legal options. Our DUI attorneys serve Coastal Virginia, including Hampton Roads and Newport News, and are here to address your concerns and guide you through your case.